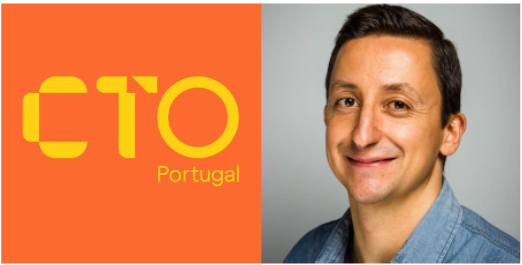 CTOs.pt and Sixt have the pleasure of co-organizing an evening session with Manuel Pais.
Join us to hear Manuel Pais's talk "Accelerating Flow with Team Topologies & Friends":
Organizations that do not adapt rapidly to the modern, highly-changeable business environment are failing, and failing in large numbers. Increased regulation, pressures from climate change, shifting of energy sources, digitalization, and (recently) the COVID-19 pandemic are all driving a need for business agility in organizations of all sizes. In this talk, we'll explore how the patterns and principles from Team Topologies promote true business agility through a rapid flow of software change, fast feedback from running systems, a strong drive for loose coupling, and an awareness of sociotechnical mirroring. Combined with a product mindset and techniques from Domain-driven Design, the Team Topologies approach is helping organizations around the world to adapt to the "new normal" and achieve true business agility.
Follow-up Panel:
In this panel a diverse group of tech leaders will join Manuel to discuss the implications of focusing on fast flow. Besides organizational and team structures, what else might need to change, for example in terms of recruitment/budgeting/career paths? Stay for the panel to get fresh insights on these topics and more!
Agenda:
5pm: Welcome
5.15pm: Talk – Accelerating Flow with Team Topologies & Friends (Manuel Pais)
6pm: Follow-up Panel
6.45pm: Networking