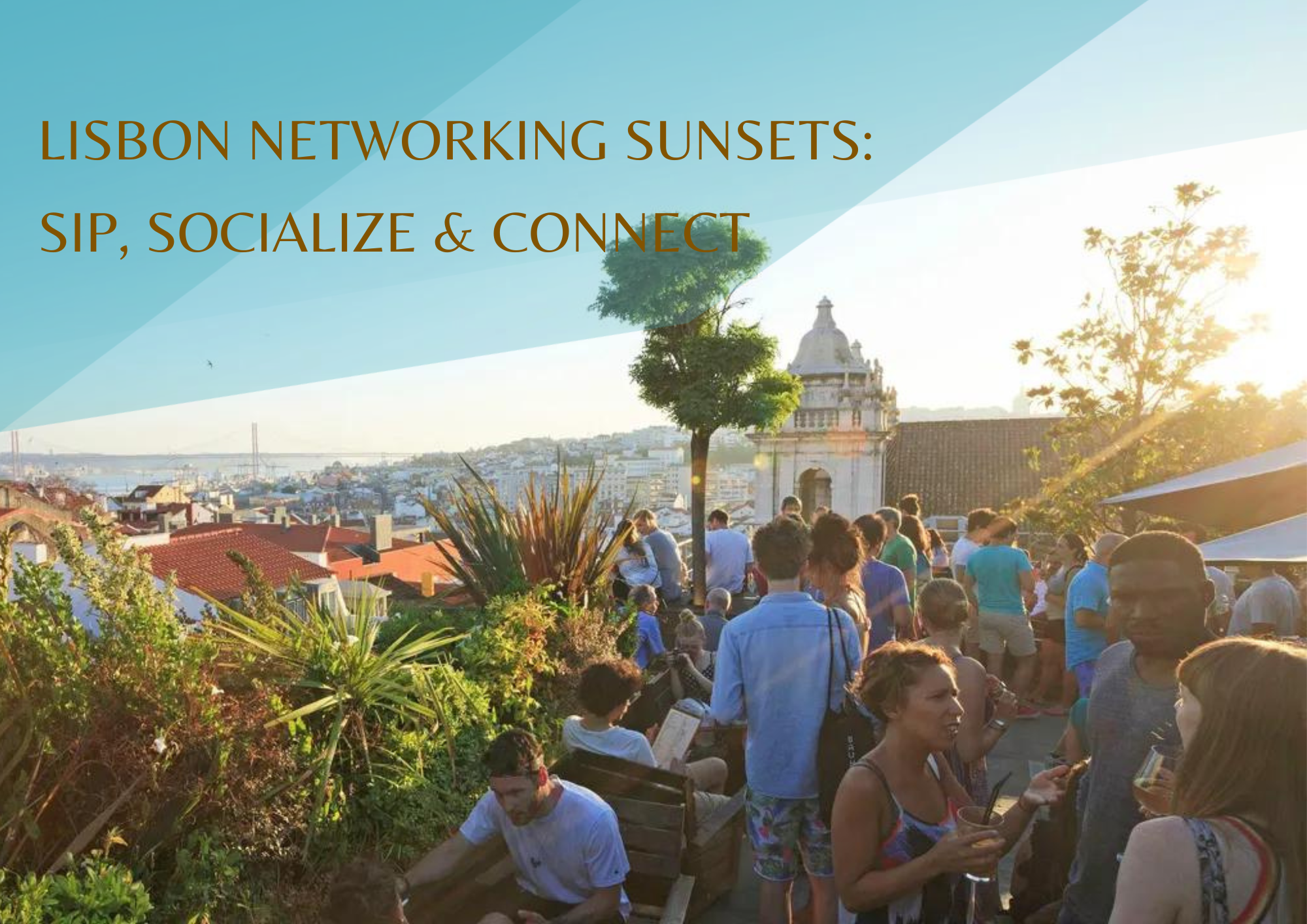 'Lisbon Networking Sunsets' weekly! Sip, socialize, and connect with professionals in the vibrant city of Lisbon. #NetworkingSunsets
Description:
Join us every week at "Lisbon Networking Sunsets," a gathering of like-minded individuals, including professionals, entrepreneurs, and fellow expats in the vibrant city of Lisbon! 🌆
🎉 Event Highlights:
🥂 Sip: Enjoy a drink and unwind in a relaxed setting.
🤝 Socialize: Expand your network and forge valuable connections.
🗣️ Network: Engage with diverse professionals and entrepreneurs.
🌟 Connect: Build meaningful relationships and discover collaboration opportunities.
Step into a friendly atmosphere where you can engage in casual conversations, share your experiences, and meet potential collaborators. Whether you're new to Lisbon or a local, everyone is welcome to be a part of this dynamic networking event! 🌐
Don't miss out on this opportunity to connect with an amazing community of individuals and create lasting connections.
📲 Join Our WhatsApp Community:
Stay connected beyond the event! Join our WhatsApp community to engage with like-minded individuals.