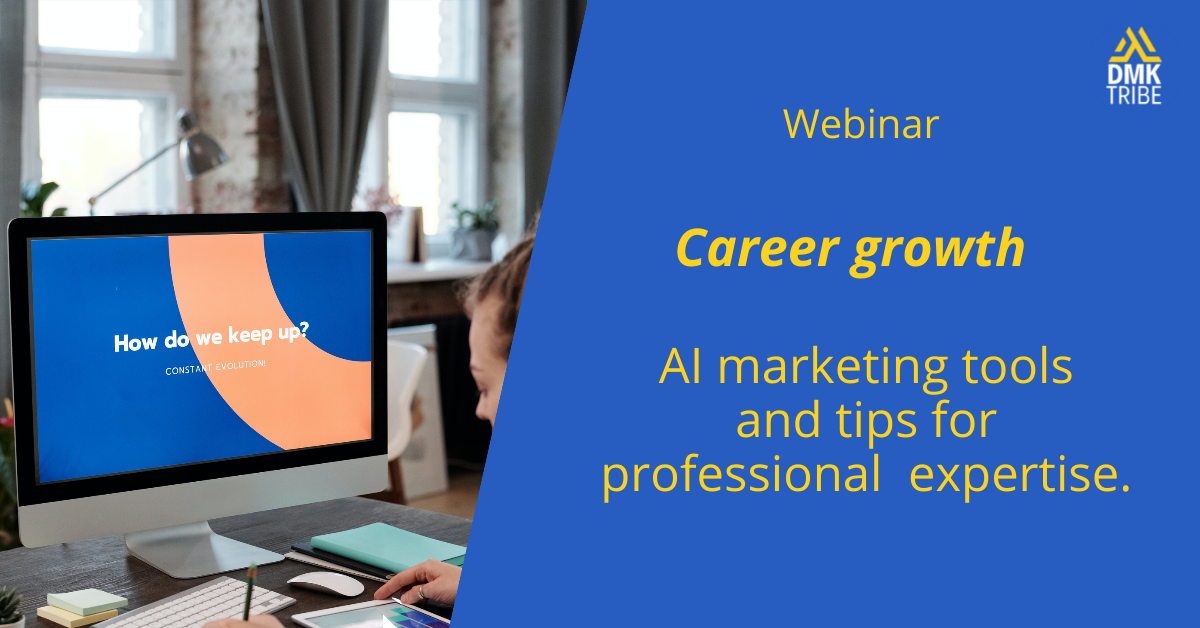 Join a special event focused on improving your job search and learn about effective LinkedIn strategies. We'll explore how artificial intelligence can help your career, giving you important tools to stand out in a tough job market.
Engage in enriching conversations with distinguished professionals, participate in a mastermind session where you'll gain practical and useful advice, and acquire the necessary skills to achieve your professional goals.
Don't miss this unique opportunity to learn and grow! This event is designed for everyone looking to explore new job opportunities and make the most of the tools that artificial intelligence offers.
✨Sign up today and prepare to take a big step forward in your career!