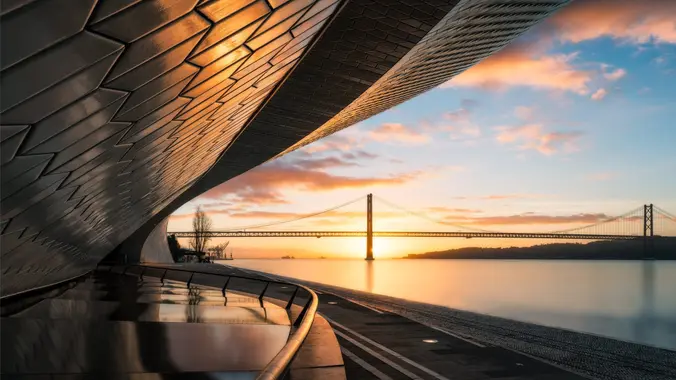 Join us at MAAT (The Museum of Art, Architecture, and Technology) for an exploration of Climate Tech Use Cases, on 14 November 2023, where we will compare Portugal's unmet market demand, existing Climate Tech capabilities, and generate a 3 to 5 year vision of market transformation across four industry segments:
1. Transportation
2. Housing and Building Retrofits
3. Urban Adaptation
4. Ocean and Land Regeneration
Portugal, with its diverse ecosystems and geographical characteristics, presents local climate challenges with global causes. From urban heat and legacy transportation, coastal erosion and forest fires, drought and land regeneration, ocean pollution and renewable energy; billions of people in a hundred nations face the same challenging future as the 10.5 million Portuguese.
This event will be interactive in a workshop format designed to inspire and engage a multi-national team committed to building a vibrant market for climate technology in Portugal.
About Climate Tech Lisbon: We are a self-organizing group committed to making Portugal a leader in Climate Tech. Our mission is to be students of problems, working across our networks to foster collaboration, innovation, and education that accelerate climate action. We see Climate and Biodiversity as inter-dependent challenges with common solutions that need speed and scale.
We are ambitious, because time is not on our side. Join us at this landmark location on 14 November from 2pm-7pm to scale up Climate Tech in Lisbon.