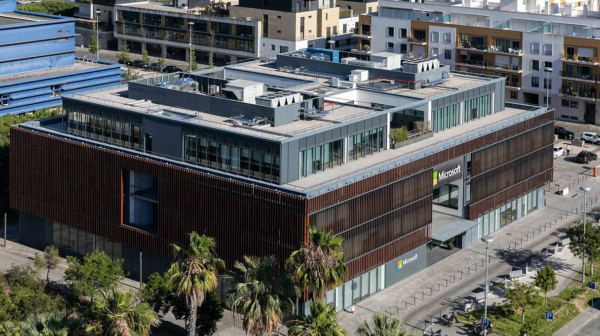 REGISTRATIONS OPEN ON MONDAY THE 7TH, AT 13;00 PM
Coworking Thursdays is a community based initiative that gathers startup founders and tech related people every Thursday in a different spot, so they can connect with each other and also get to know new incredible places in town while you work.
Whether you're a freelancer, entrepreneur, or just someone with a passion for innovation, 'Coworking Thursdays' is the perfect place for you.
Enjoy the opportunity of working in different places around the city!
Each Thursday we will showcase a different coworking in many locations around Portugal. Come to work with us! Despite getting to know somewhere new for free, this is also a nice opportunity to network with the community.
During Portugal Tech Week, Coworking Thursdays will be hosting Coworking Days, showcasing some of the best tech companies in Portugal! At this edition, we will be coworking from Microsoft Portugal's main office!
About Microsoft Portugal: "Microsoft (Nasdaq "MSFT" @microsoft) enables digital transformation for the era of an intelligent cloud and an intelligent edge. Its mission is to empower every person and every organization on the planet to achieve more."
More information about Microsoft here
REGISTRATIONS OPEN ON MONDAY THE 7TH, AT 13;00 PM