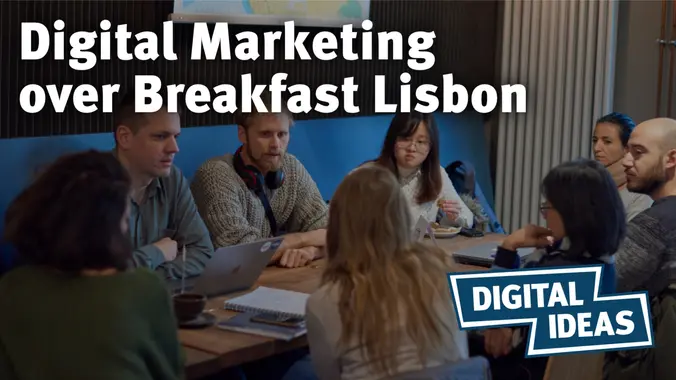 Are you looking for a place to share and learn digital marketing strategies? A place to get new ideas to grow your business?
We at Digital Ideas believe, that sharing knowledge is the key to success. Therefore we create a place, where you can discuss ideas with like-minded people. Of course this is easier, when experts are present.
Digital Ideas: We offer conception & execution of digital marketing & sales strategies, and train your employees in doing them.
Please only participate if you are willing to share experiences from your business and receive growth-ideas back. If you want to discuss strategies in a one-to-one setting feel free to contact Matteo for a free consulting hour.
Your hosts:
Matteo Savio (Digital Ideas): Passionate growth hacker with more than 10 years of experience in the implementation of data-driven marketing processes.
This event is for you, if you:
work in marketing
own a business, that's (solely or partly) digital and want to grow it
want to transfer your business into the digital world
are an expert in a related field and want to gain experience or share knowledge
have a very specific idea of the business you're building
This event is not for you, if you:
don't have a specific idea of what business you will be doing
if you just want to do a sales pitch. This is a place for sharing, not selling.
We're looking forward to meeting you there!