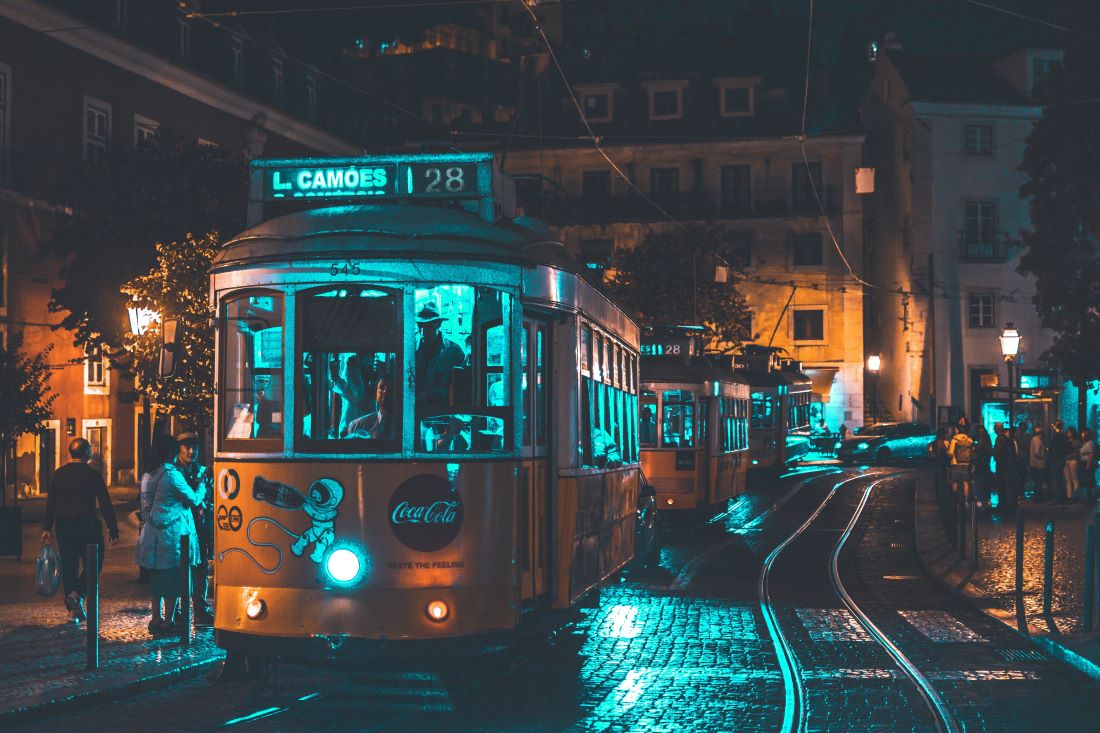 Step aboard Lisbon's iconic yellow tramway, the "Elétrico," and seize an opportunity like no other. Portugal Tech Week presents the Elétrico Pitch — a revolutionary twist on the classic elevator pitch that propels it into a realm of historic charm and dynamic potential.
The winner will receive a prize of 5K euros!
Register by Nov 7th at 23:59 Lisbon Time
Elevate Your Vision, Energize Your Ambition!
Embark on a journey through the heart of Lisbon, where you'll not only soak in the city's vibrant energy but also have the chance to dazzle the world's leading venture capitalists with your startup's vision. As the tram glides from one stop to the next, so too will your ideas transcend boundaries.
Only the top 12 startups will earn their spot on the Elétrico. If you're among the chosen, you'll be pitching for more than just attention — you'll be pitching for your entrepreneurial life! Convince the investors of your startup's formidable potential, and you might just secure a coveted one-on-one meeting, skyrocketing your chances of investment. The winner will also receive a 5K euros prize!
 The Electric Pitch isn't just an event, it's a launchpad for your startup's success story. Grab your ticket to the future. Claim your opportunity. The Electric Pitch awaits and the winner will receive 5k euros!
1. Apply
The Startups must apply their pitches through this page, offering key information about their business, value proposition, market opportunity, team, and financials, in a concise and engaging manner.  Register by Nov 7th at 23:59 Lisbon Time
2. Review
The Portugal Tech Week team will review all applications and send them to our Investors partners. The best 12 startups will be invited to join the train.
3. Hop on the Tram!
Hop on the tram and pitch for your life! The best Elevator Pitch will win a prize of 5K euros! Startups that were not selected will also have the chance to get 1o1 with investors if they like your pitch deck!