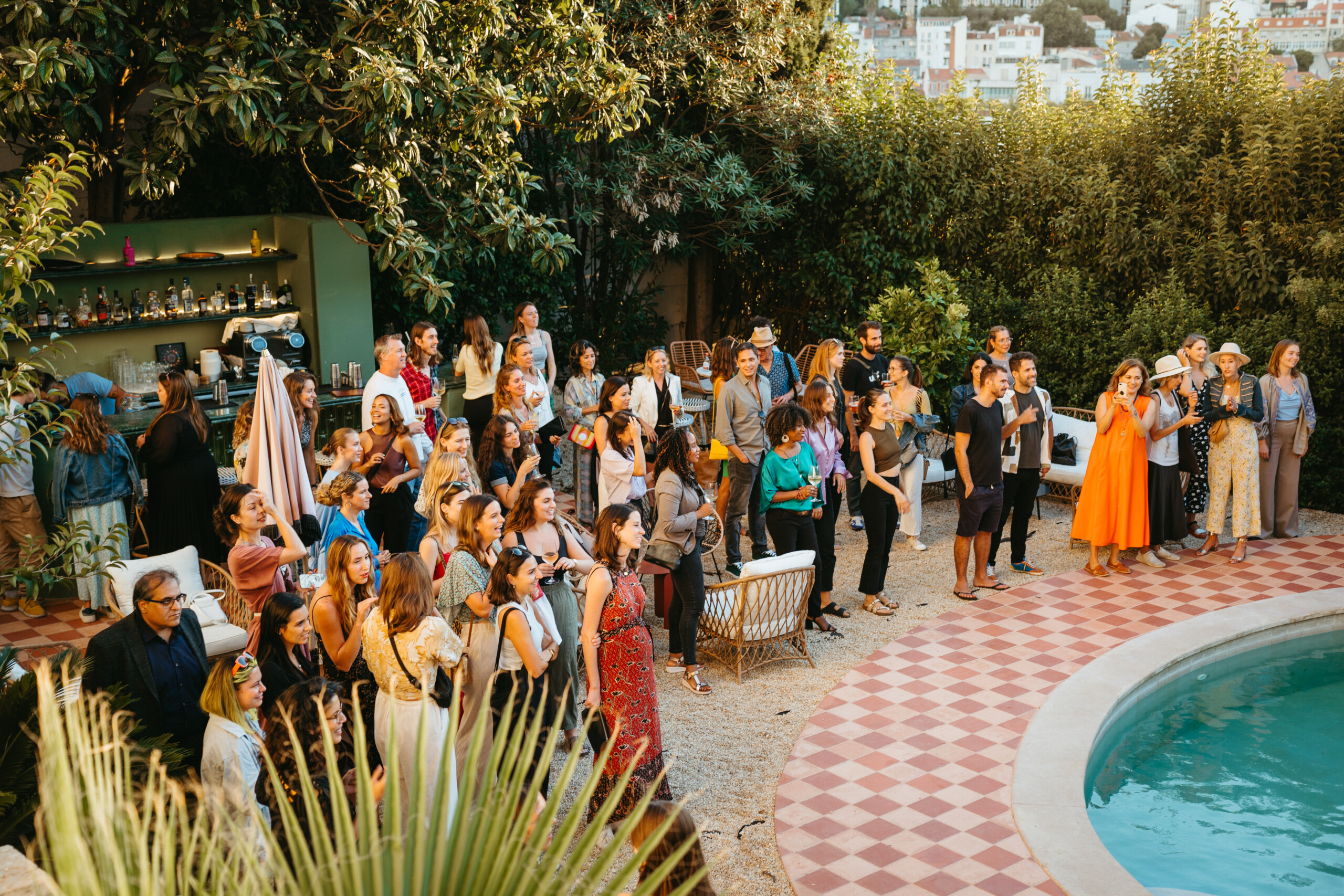 Being a Female Entrepreneur can be hard sometimes…
In this event, we want to support each other while having a delicious breakfast together
We'll meet at 9:30 AM at Vertical Coworking in Porto with a selected group of women who will have the opportunity to present themselves.
This month's special topic: Women in Tech – because it is Portuguese Tech Week!
You will have time to network – stories of success, new opportunities and business advice, as well as lessons of failure should be the topic of our conversations 🙂
At 11:00 AM, breakfast will end, and we all start to be encouraged and motivated into a new day.
The event is empowered by SheSapiens, an international community network for Female Entrepreneurs which was founded in 2022 in Lisbon, Portugal.