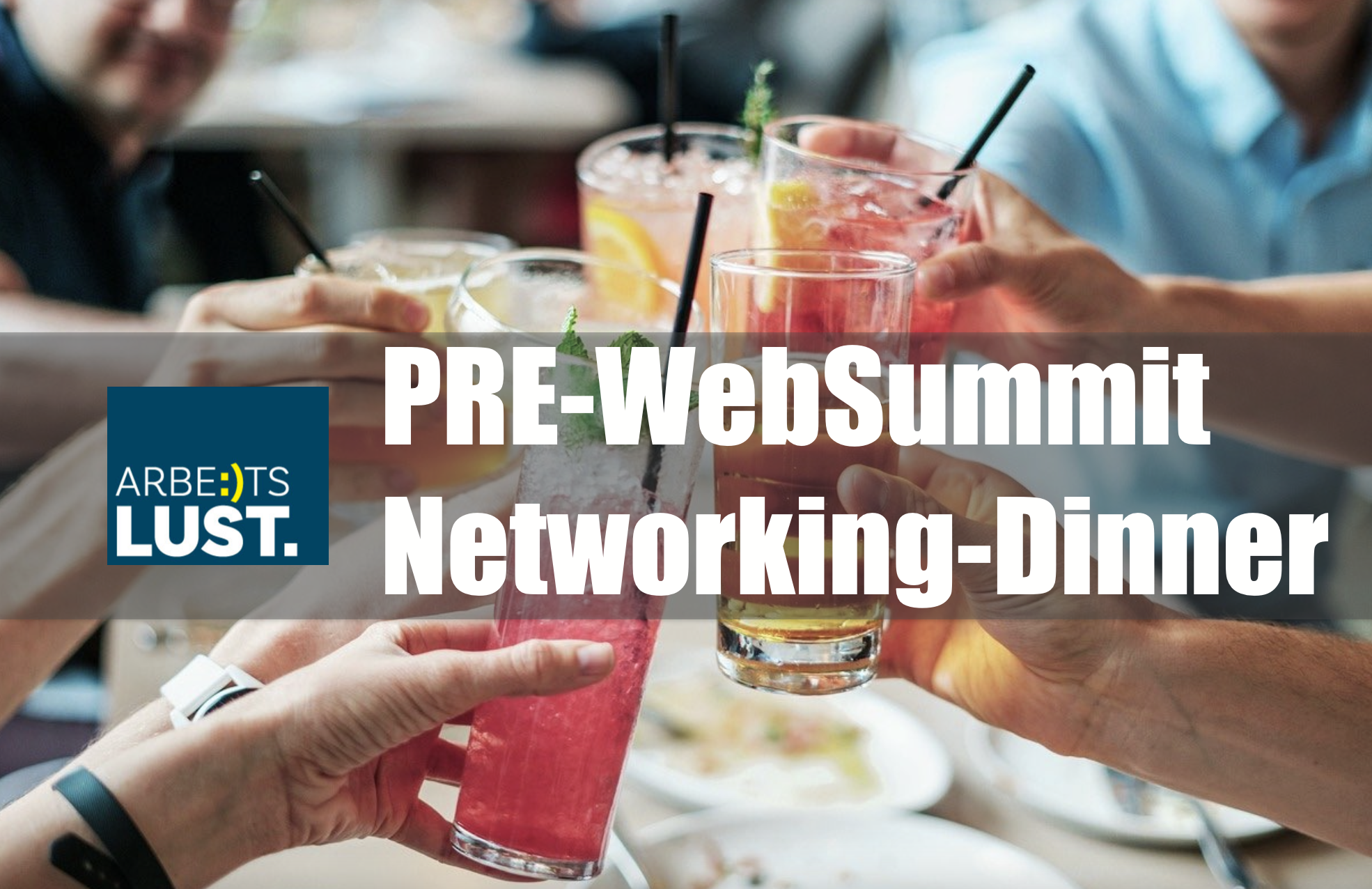 join us for an amazing evening with inspiring people
You can expect around 24 persons from everywhere in the world, speed pitches, networking opportunities and an stunning location with separate dining room and terrace as well as fantastic food.
Where? Restaurant Pharmacia Felicidade, Bairro Alto
When? 12 of November, 19:30 Hrs
With your registration you commit yourself to attend our dinner.
In order to make the organization as lean as possible we have already arranged everything with the restaurant.
The ticket price includes a 3-course-menu & drinks and also room value
This event is co-hosted by Institut für Arbeitslust & Why Consult
Come and get to know other women and men from the technology world, share your own story and views, connect with like minded people and get inspired by innovative ideas and diverse backgrounds. #togethermatters