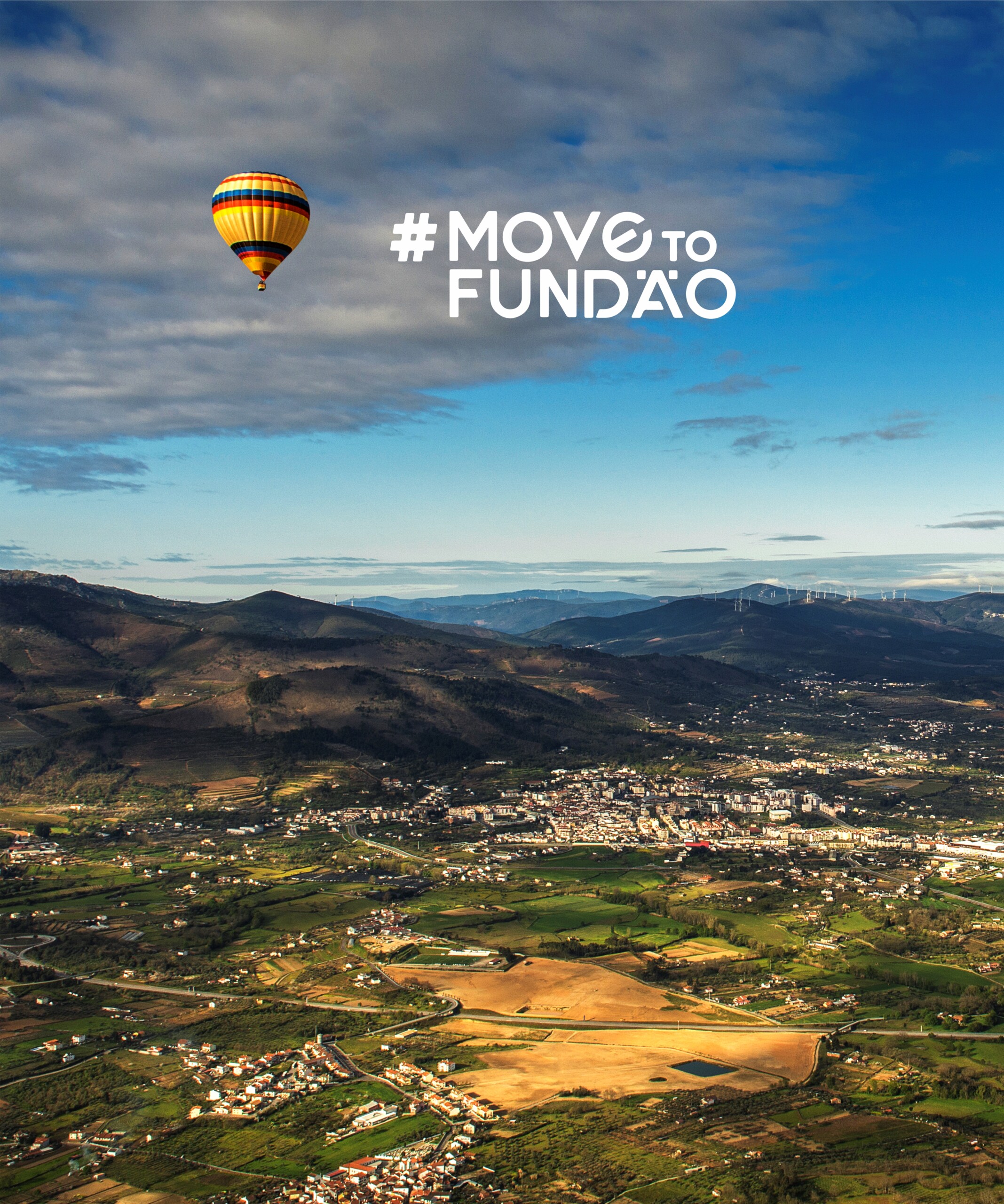 The Municipality of Fundão will be again be present in the Web Summit Lisbon.
From 13th to 16th of November the Municipality of Fundão will be taking part in the Web Summit 2023 which is considered to be the world's largest technology, innovation and entrepreneurship conference.
Our Team will be station on the E-341 on pavilion 3 and our mission will be to promote its innovation and investment ecosystem to the thousands of visitors attending the event.
Come and Visit us!