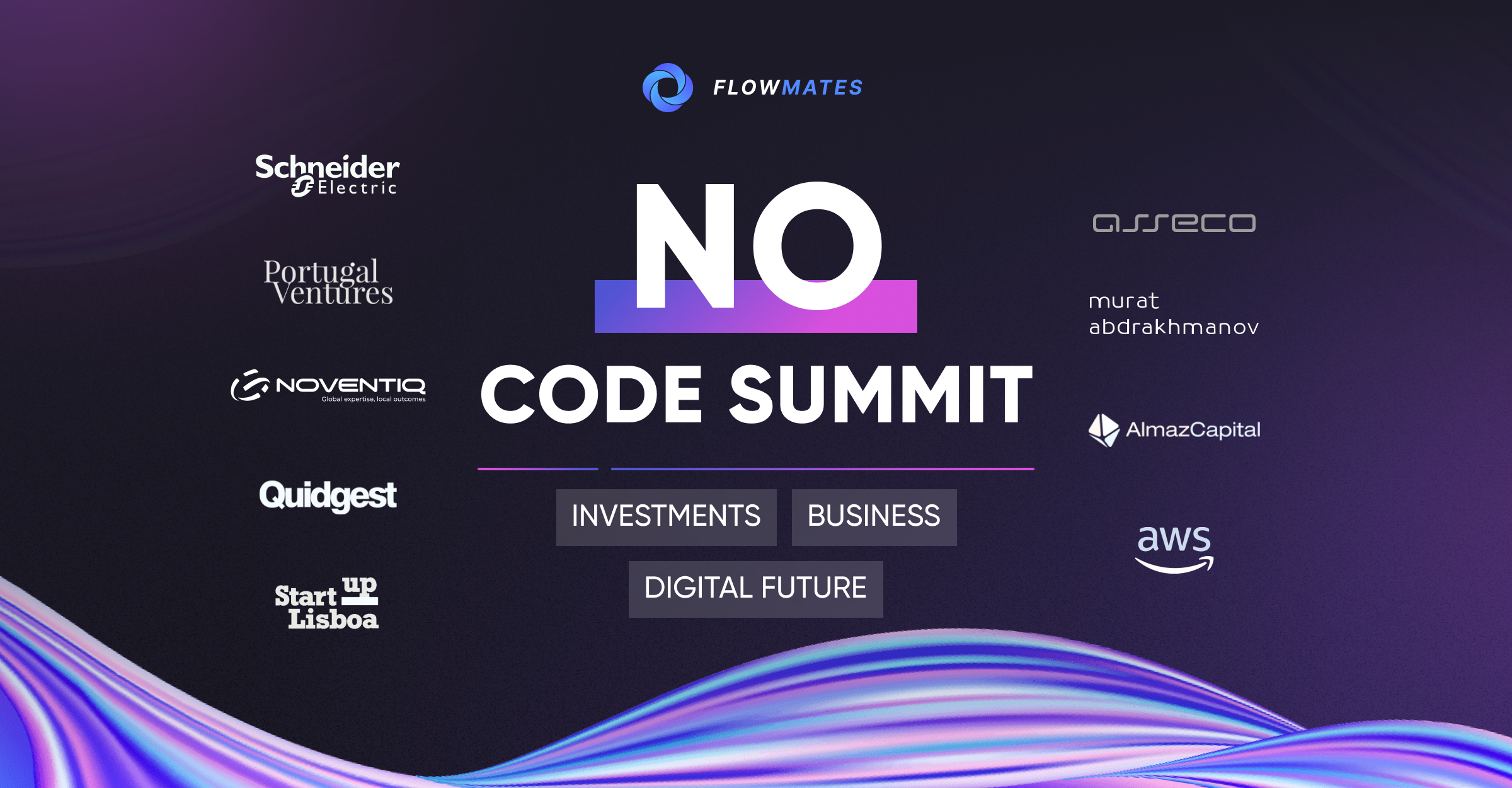 At the Summit, we'll explore the impact of Low/No/Extreme No-Code technologies on different industries and predict their future development.
At the Summit, we will discuss the impact of Low/No-Code technologies on various industries and attempt to predict the future development of this segment. Investors participating in our conference will have a unique opportunity to explore untapped investment possibilities in the Low/No-Code technology sphere.
Experienced entrepreneurs will share their inspiring success stories, demonstrating how they harnessed the potential of Low/No-Code technologies to disrupt markets and achieve substantial returns on investments. These case studies illustrate the real-world impact of innovative solutions on businesses.
Join leading industry experts who will showcase the transformative power of Low/No-Code solutions, enabling companies of all sizes to optimize their operations and accelerate growth. Interact with investors and startups, actively participate in discussions, and become part of the evolution of the digital world.