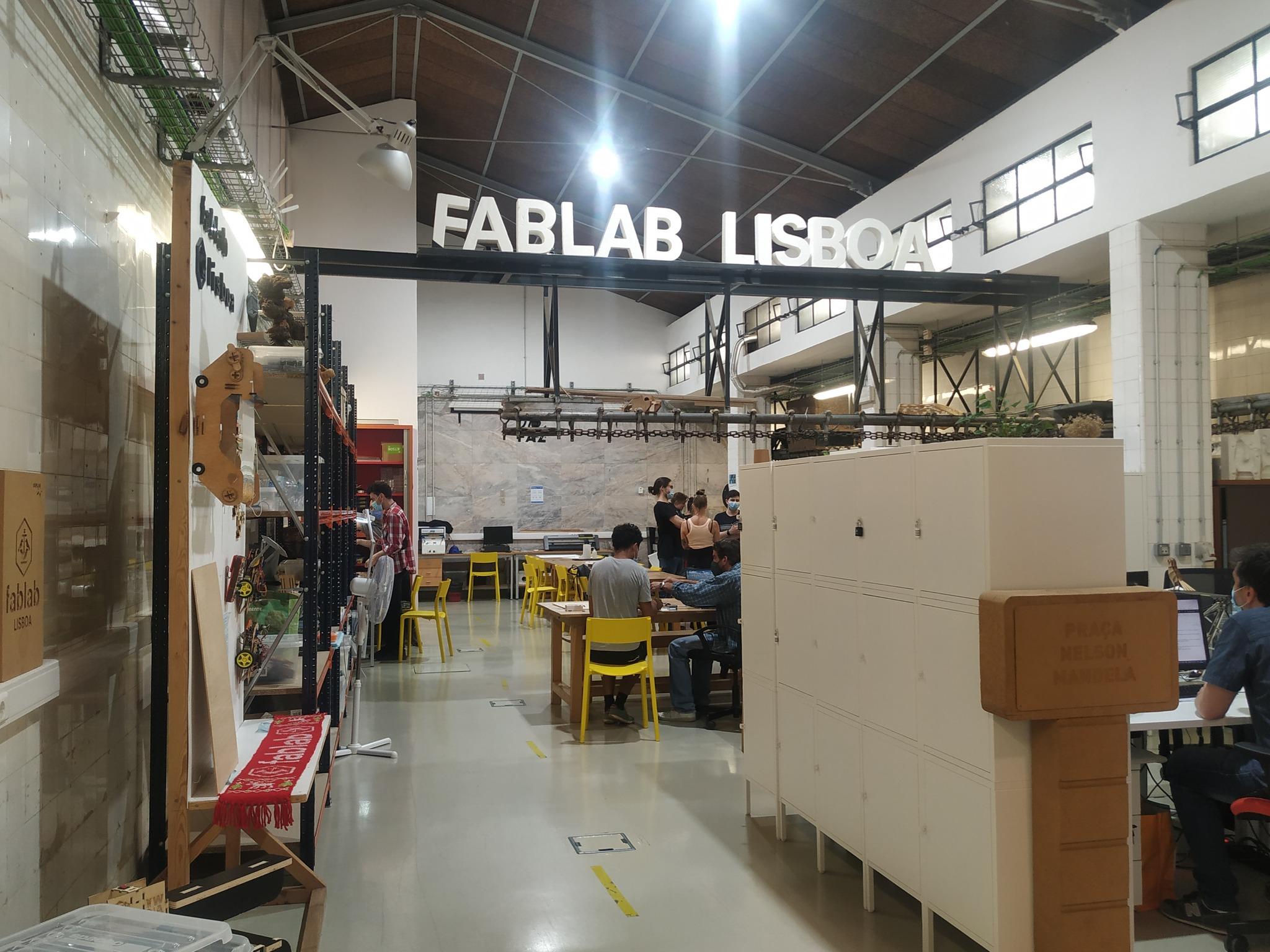 Visit to the Municipality's of Lisbon public makerspace, the Fablab and the Biolab, the place to materialize ideas and projects.
A Fab Lab (short for fabrication laboratory) Lisboa is a fully equipped digital fabrication laboratory that gives everyone, from children to professionals and businesses, the ability to turn ideas and concepts into reality.
The objective is that, within this space, almost everything can be done with a view to social and economic development, whether at an individual or community level. Fab Lab is also an international community whose goal is achieved through knowledge sharing. These laboratories also share equipment and processes, thus forming a network for the exchange of ideas.
The BioLab Lisboa is a Citizen Science laboratory that aims to implement an Open, Multidisciplinary Innovation Ecosystem and position Lisbon as a European Capital for the Integration of STEAM knowledge. Equipped to receive areas from Synthetic Biology to BioMaterials, this is the ideal place to co-create new concepts for the city of Lisbon based on Biotechnological knowledge. Through various activities, its users can learn, apply and implement.