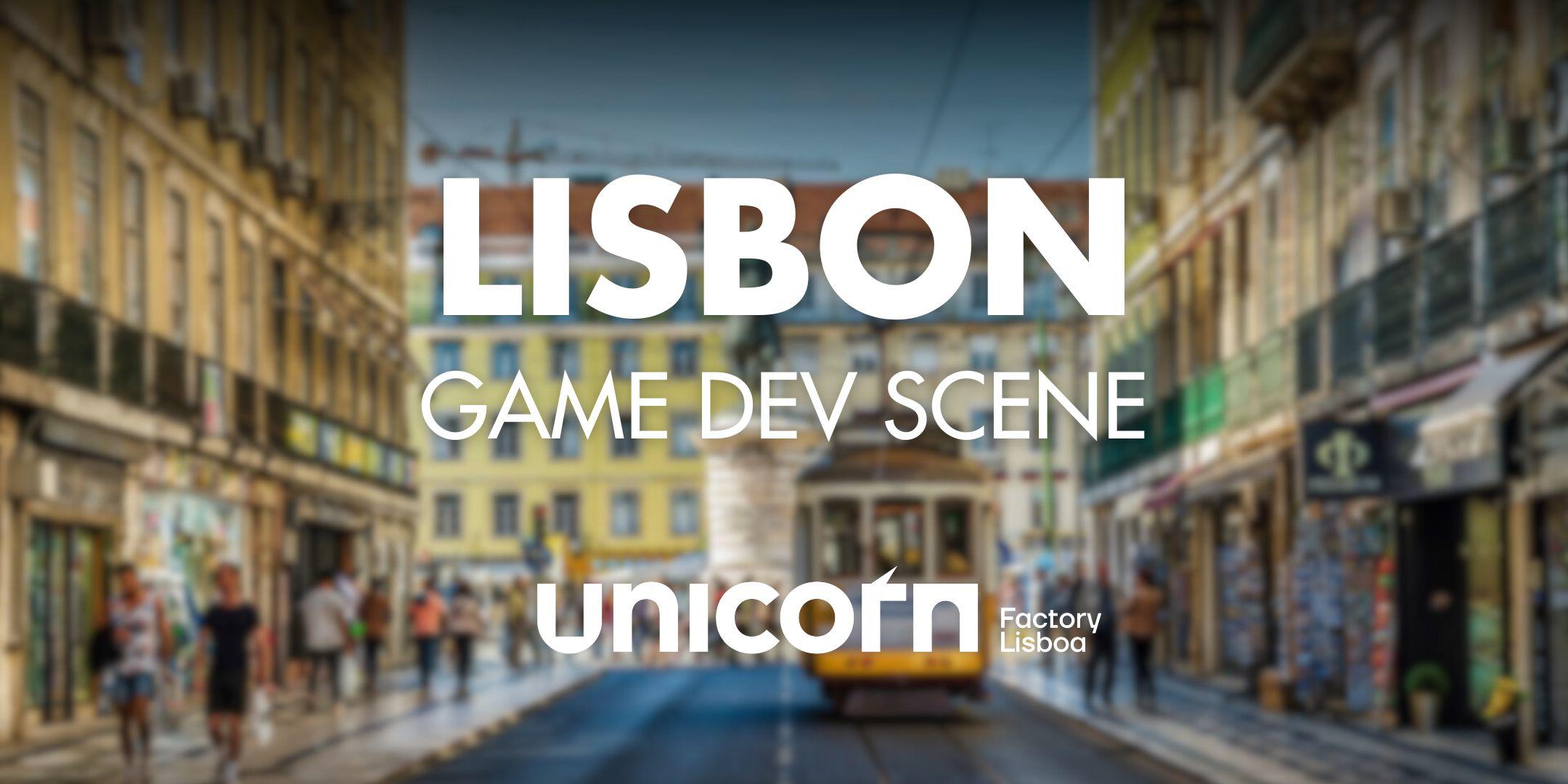 Get to know Lisbon Gaming Ecosystem!
Open Day – Lisboa Innovation Spots | Web Summit 2023
Unicorn Factory Lisboa is opening the doors to some players of the local Game Develoment Industry.
The game development industry in Lisbon has witnessed remarkable growth, positioning the city as an emerging hub. An active indie scene has nurtured a thriving ecosystem for developers and entrepreneurs. With a collaborative environment and a culturally rich backdrop, Lisbon holds significant promise for further expansion and innovation within the game development sector.
Join to get to know Lisbon Gaming Ecosystem.
More information here soon: https://unicornfactorylisboa.com/hubs/