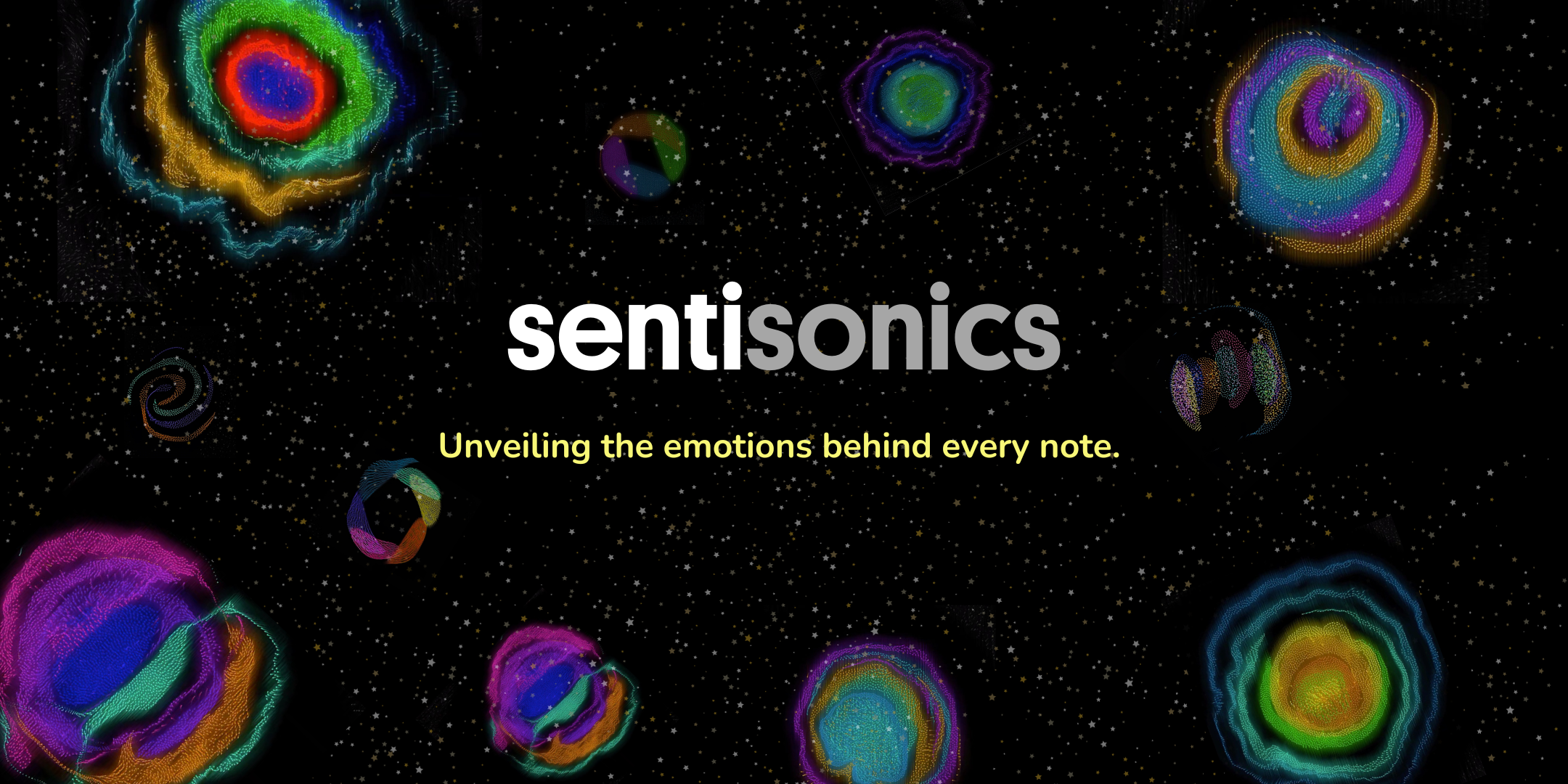 Join us for a night of musical exploration with Grammy-Nominated Dennis Hamm & jazz pianist Jay Verma that will give you all the feels.
Sentisonics – music meets emotion.
We're excited to invite you to our launch event. Join us as we celebrate the reason why we love music- the way it makes us feel! Our founder and Grammy Nominated musician Dennis Hamm, known for his keyboard work with Thundercat, along with Jay Verma, the esteemed jazz pianist from London, will perform live and present the Sentisonics framework.
Our mission is to understand how and why harmony evokes emotion so that we can build tools for meaningful, creative, artistic expression. We're inspired by art made by humans as a means of self expression. Sentisonics is bringing emotion awareness to music analysis.
Yummy drinks and snacks will be provided.
We'll be celebrating in a private residence in Principe Real, Lisbon. Exact address will be sent 48 hours before the event.