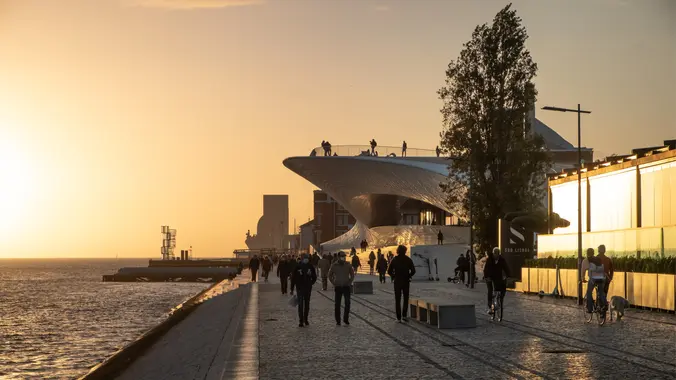 Weekly power walk for Startup founders, developers and anybody involved in a startup or just wants to make new friends!
What we will do
We will walk for an hour, and talk about startups, ideas, funding, hear people pitch their startups on a walk, all in a casual way with no pressure and awkward meetup bar situations/ presentations. Also join us if you just want to listen what other people are doing or get a break from work and get your 6000 steps in 🙂
Is this for me ?
If you have a startup
Raising money
Looking for co founder
Sharing Ideas
Brainstorming
Networking
Looking for new or first customers/users
Pitch your business
To clear your head
Get 6000 steps in
Where do we meet
In Front of Popolo ( hamburger restaurant)
Av. 24 de Julho 50, 1200-868 Lisboa
(subject to change)
We leave on time, so come early, the phone will be off so we cannot communicate with people who are late! Please be respectful for other people who have only one hour time!
Sponsored by baartr www.baartr.com
baartr turns your (AI) startup, business or yourself into an unique monthly investment
Also sign up for our:
Websummit hangover Startup Power Walk
https://www.meetup.com/lisbon-experience/events/296089333/?utm_medium=referral&utm_campaign=share–