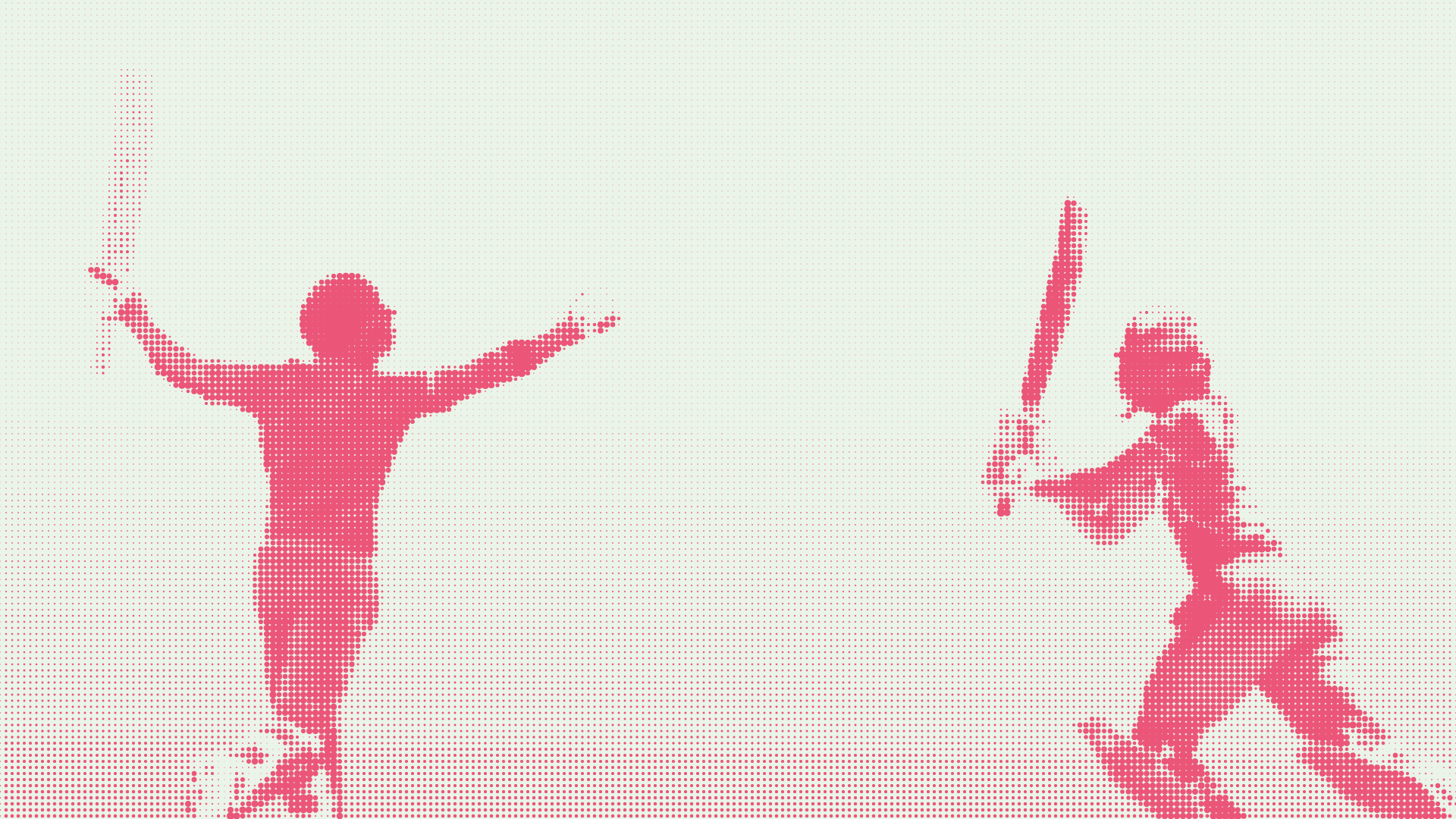 Join us for the Cricket World Cup Semi-finals, we have live coverage on both Wednesday 15 November and Thursday 16 November at Shoes n' Booze, a fun bar just a short walk from Arco da Rua Augusta.
​These semi-final matches take place during Web Summit so we're celebrating together with the sports tech scene.
​We're conscious of busy Web Summit schedules so just come along, introduce yourself, and we'll facilitate connections for you.
Tickets include two complimentary drinks, a shiny laptop sticker, and free access to the Flamingo Cricket Club online community.
​Happy hour from 3pm.
​Lovely food available at the venue from midday, or next door at the Eating Bear.