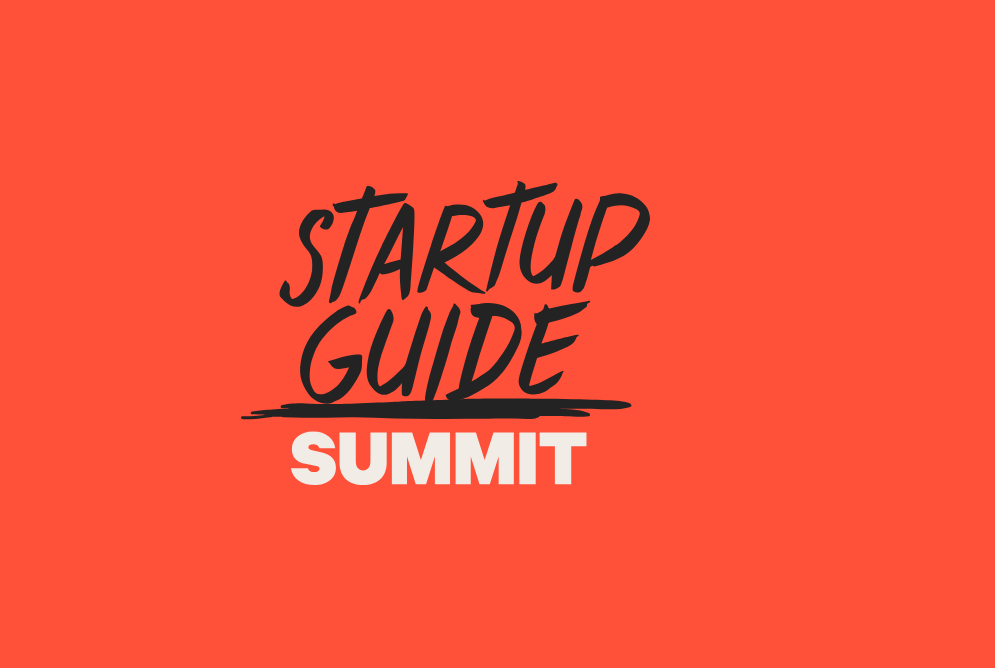 The Startup Guide Summit brings together startups, investors, public sector representatives, community builders, and key stakeholders from 60 startup ecosystems.
The goal of the Summit is to foster exchange and collaboration between these diverse stakeholders to find and match solutions to our world's biggest challenges through innovation and collaboration.
Through this event, we hope to create a platform that encourages the exchange of ideas and helps to create meaningful partnerships that can drive real change.