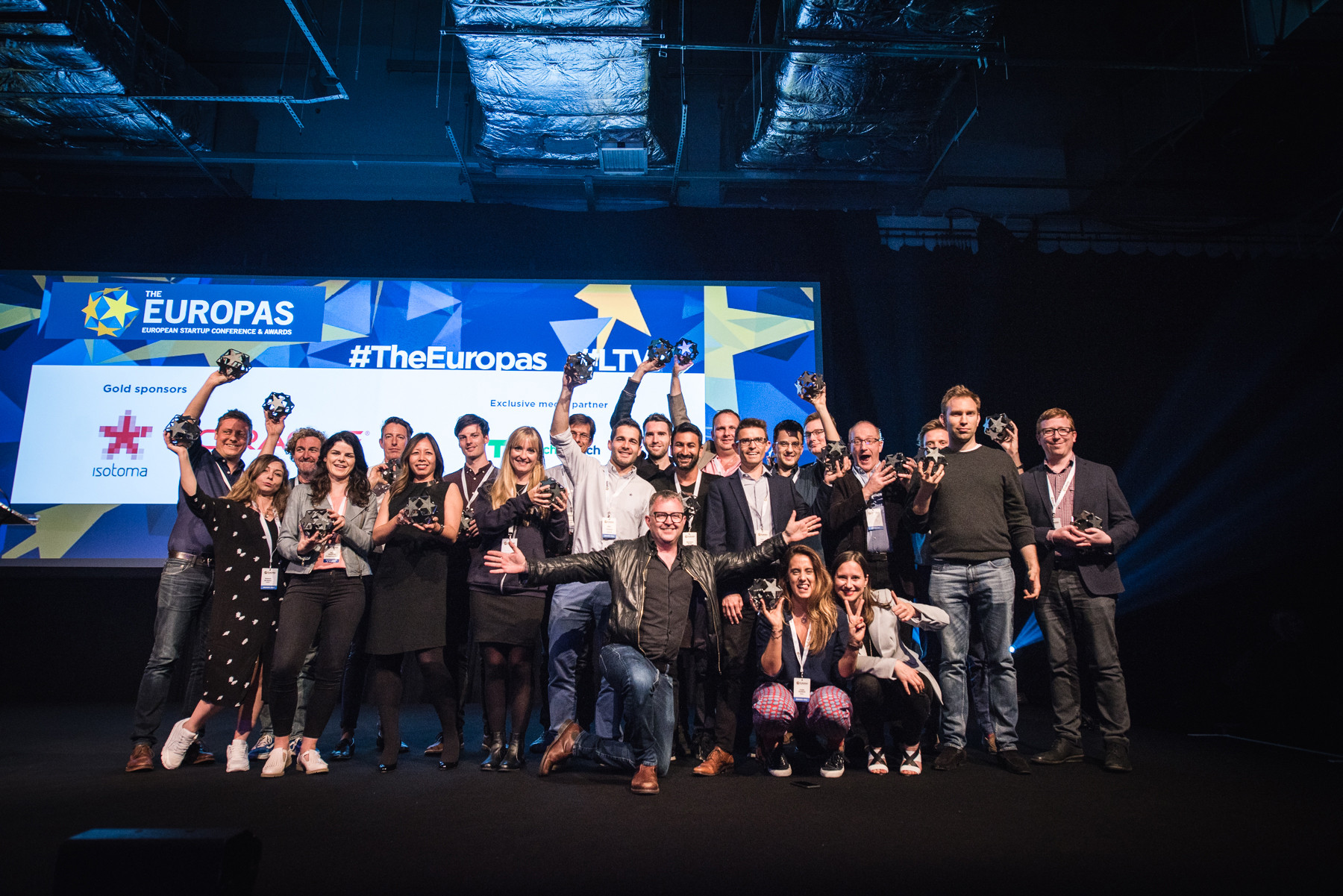 > The Europas Awards is – and has been for the last 10 years – an annual event, now curated by the Pathfounder. The Europas was originally formed in 2009 by TechCrunch editor-at-large Mike Butcher to recognise and celebrate the innovation emerging from Europe's burgeoning tech startup scene.
Whilst Europe has had a long, proud tradition in scientific and technological invention, we had much to learn from Silicon Valley's lead in creating and executing on world-changing tech companies. The Europas was created to celebrate the successes of Europe's early tech startups.
> Today, after more than a decade of identifying Europe's most ambitious and successful startups, including Spotify, Wise, Deliveroo, Farfetch and Starling Bank, the Europas has grown into the premier awards for Europe's hottest tech startups.
As technology becomes ever more deeply embedded into all aspects of our lives, it is our mission more than ever to spotlight those European tech startups that address relevant, urgent, large-scale, global issues that face us all in the 21st century.