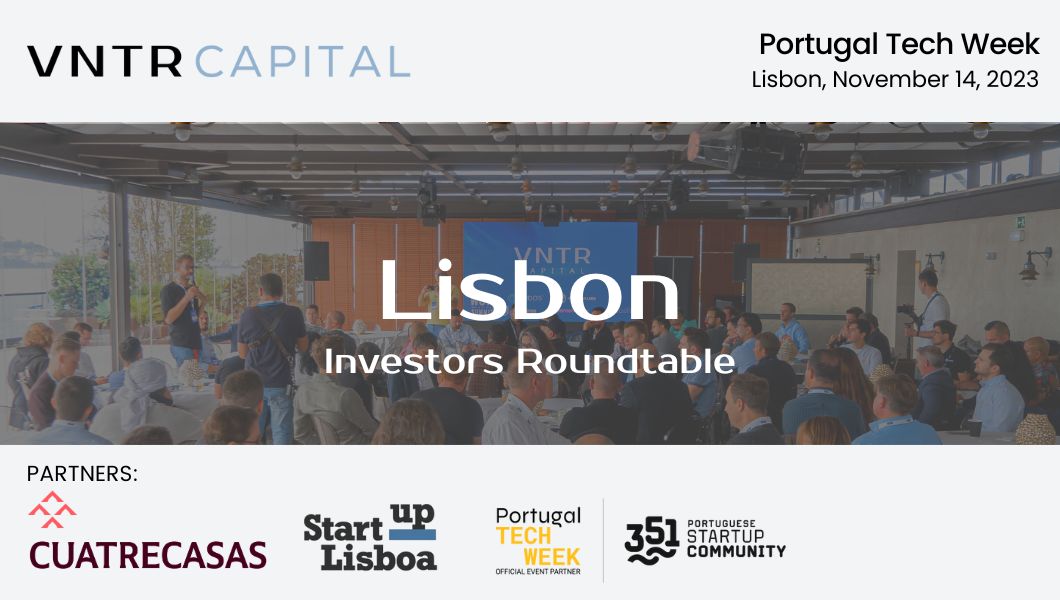 Approved Investors Only
Join us for a roundtable gathering of active VC investors, family offices, business angels, and crypto investors.
We will discuss the latest trends and co-investment opportunities.
AGENDA
* 9:00 – Networking and Coffee Break
* 9:30 – Introduction to VNTR Capital and partners
* 9:40 – Keynote Speaker
* 10:10 – Investor introductions and roundtable discussions
* 12:00 – Networking and one-on-one meetings
* 13:00 – Conclusion
WHAT TO EXPECT
* Enjoy networking with fellow investment decision-makers
* Get acquainted through roundtable discussions and private chats
* Learn about new investment trends and opportunities
* Stay in touch with attendees via a curated Telegram group
* Find new collaboration and co-investment partners
* Join the VNTR Membership www.vntr.vc/membership
REGISTER
Only approved guests will receive event venue details and access to the Investors Roundtable Community Chat.
Attendance is subject to approval; plus-ones and walk-ins are not permitted. Every guest must apply and be approved separately.
Due to limited capacity, priority is given to active VNTR Members www.vntr.vc/membership.
WHO SHOULD JOIN
* VC Fund Managing Partners and Partners
* Crypto Fund Managing Partners and Partners
* Business Angels and Crypto Angel Investors
* Family Office Investment Team Members
* High Net Worth Individuals who are active LPs in Funds or Syndicates
* Sovereign Wealth Fund Managers
* Institutional Investors
Companies who would like to connect with investors can Apply to Sponsor https://forms.gle/T4CUBbZe1B9kASnK8.