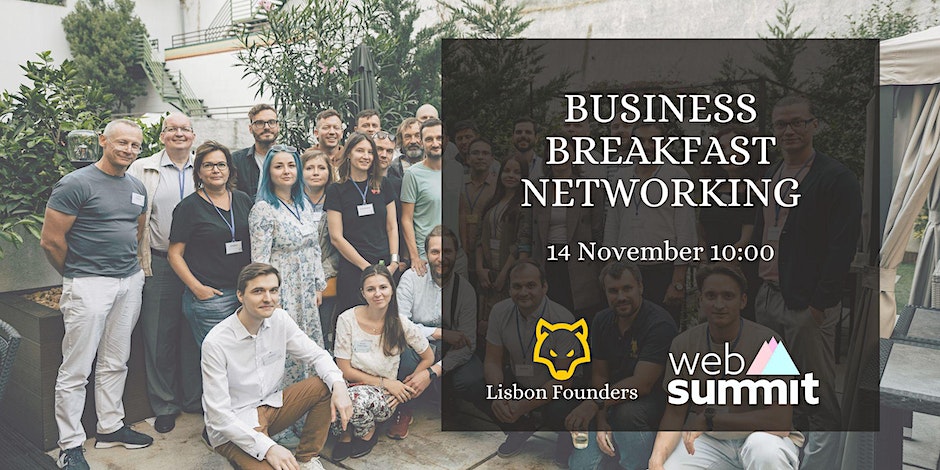 🌟 Web Summit attendees! Jumpstart your day at our exclusive entrepreneurial breakfast focused on networking.
📅 Date: 14 November 2023
⏰ Time: 10:00 – 12:30 AM. Begin with purpose.
📍 Location: Honest Greens Parque das Nações
🎤 Host: Alexander Pavlov, AI, tech and business tracker maestro.
We're calling all visionary founders and business leaders to a morning dedicated to powering up your network. It's an ideal mix of meeting potential business partners and engaging with fresh ideas.
This breakfast is your chance to mingle with like-minded individuals, delve into IT insights, and discuss cutting-edge business tracking tactics. It's not just a meal; it's a step towards expanding your professional landscape.
Fuel your morning with a business growth and fortify your connections over conversations that matter!
🤝 Space is limited! Book now! Dive into a networking hub designed for those eager to connect and expand their horizons at the Web Summit 🚀